At Kevin Hackett Optometrist, your eyes are our focus.
We are a family-owned, independent general optometry practice that is passionate about the well-being of our community and providing the highest quality comprehensive eye care to each of our patients. We take a careful and considered approach to provide you with the most thorough assessment and therefore the most effective solutions and advice.
Our committed team is filled with familiar friendly faces, each of whom average over 20 years optical experience. We take the time to get to know you, so that our practice is one you feel comfortable coming to time and time again.
With us, you won't see a revolving door of optometrists; we are dedicated to continuity of care, and by maintaining the same optometrist over time, even minor changes in your eye health can be detected.
With our own onsite lens laboratory, we are able to provide lens cutting and fitting of your spectacles, meaning you are receiving better quality spectacles than if we were to out-source the fitting. With a faster delivery time, you get to see the world clearer, quicker!
We invest heavily in training as well as the latest technology and equipment. We are the only practice in Geraldton with a Varilux Visioffice®, which means we are the only local practice capable of prescribing incredibly precise personalised lenses.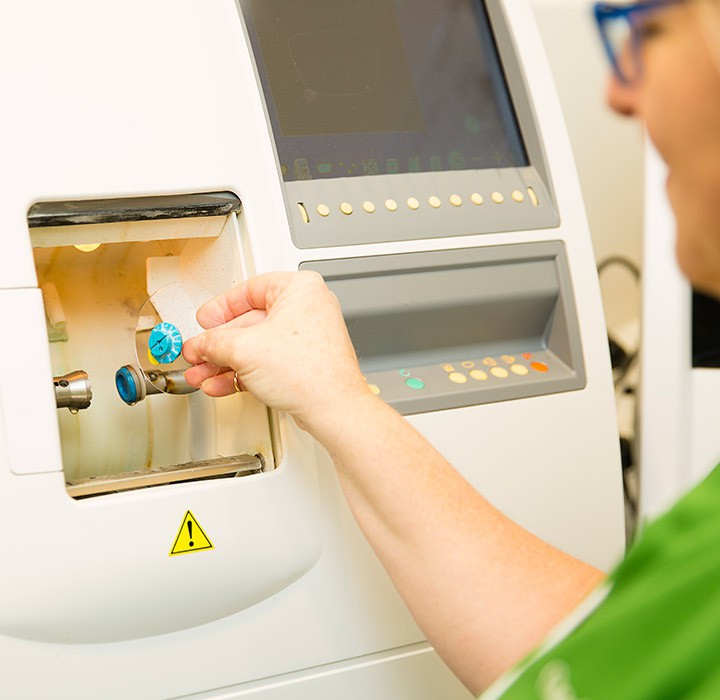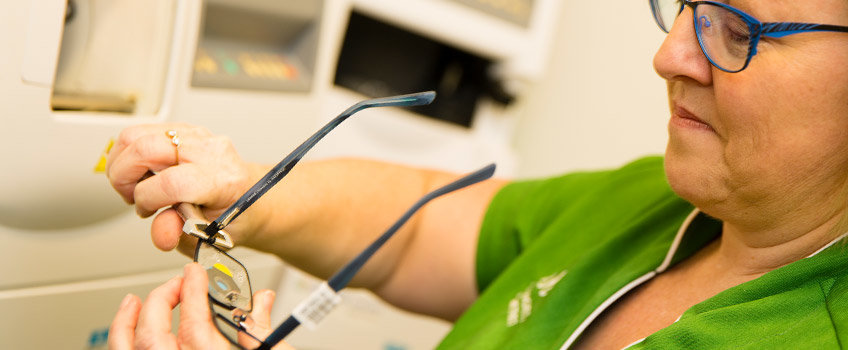 Our state-of-the-art technology, along with our careful and thorough services allows us to effectively detect, treat, solve and even prevent eye and vision problems. Consequently, we are able to deliver on our promise of providing the best possible service, and fulfil our passion of improving the vision of our patients in order to better the quality of their everyday lives.
Being a truly independent practice means we have no obligations to anyone but YOU. You can be confident in never being prescribed a product or treatment plan that is not the best solution for YOU. We are able to individually select frames for our practice, with access to over 200 brands and 25,000 frames, ranging from children's to teen's to adult men's and women's.
Ultimately, we care about our patients, and are dedicated to maximising your visual and ocular health, today and into the future.