Did you know that 60% of all eye injuries happen in the workplace and about 95% of eye injuries are the result of carelessness and lack of attention? Maybe unsurprisingly, work-related eye accidents also happen more on a Friday than any other day of the week.
With a significant portion of the Australian workforce currently wearing some form of prescription lenses, standard non-prescription safety eyewear may not be sufficient to reduce the risk of an accident; and with our population ageing, the number of prescription wearing workers is increasing.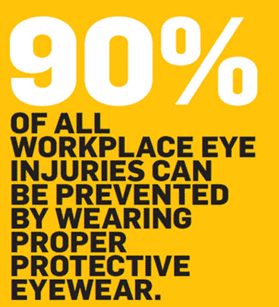 Different types of eye injuries include:
Scratch, cut or abrasion
Puncture
Foreign body embedded in eye
 Chemical burn
Any job that involves airborne particles or hazardous substances carries a risk of eye injury. The eye is extremely delicate and permanent vision loss can result from a relatively minor injury.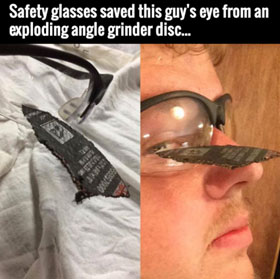 We stock an extensive range of safety prescription eyewear from brands such as EYRES, BOLLE Safety & PSG Eyewear, which are Australian standards-certified and come with written certification.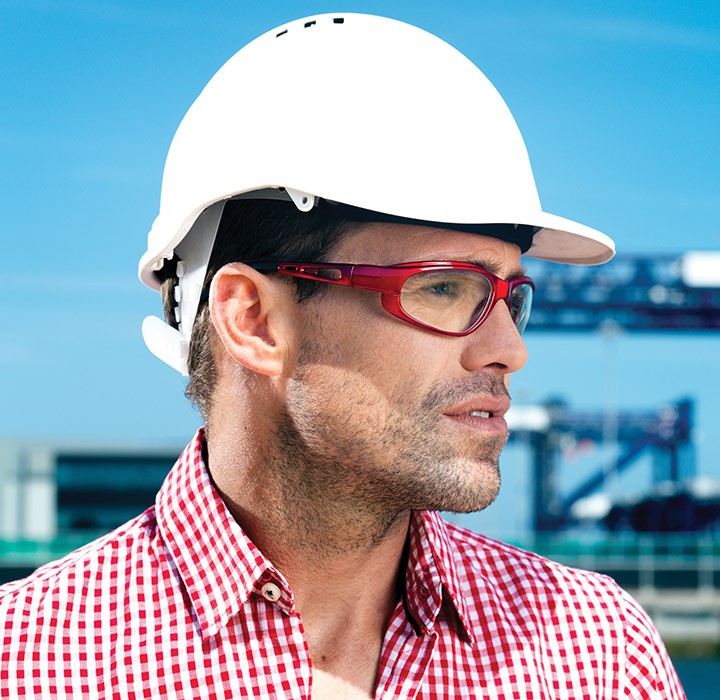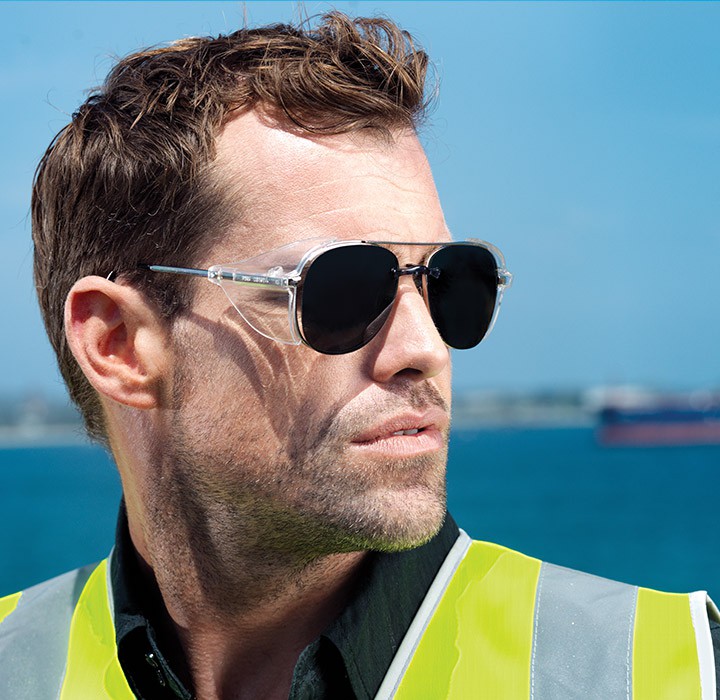 Our range ensures you are well protected and look stylish while wearing them. Our prescription safety glasses are your best choice for use in industrial, laboratory and home settings, and allow you to see clearly while protecting your eyes from potential hazards. This eliminates the need to wear your prescription glasses underneath your safety goggles.
We supply certified prescription safety glasses to both individuals and companies.